To an average person, being a bookmaker is a pretty simple matter: you take the money from your clients, pay them their winnings and still make a profit. In return, all you actually have to do is calculate the odds, provide incentives in the form of promotional offers, like the BetYetu offer for example, and lay back and watch the money pour in. Is it truly that easy?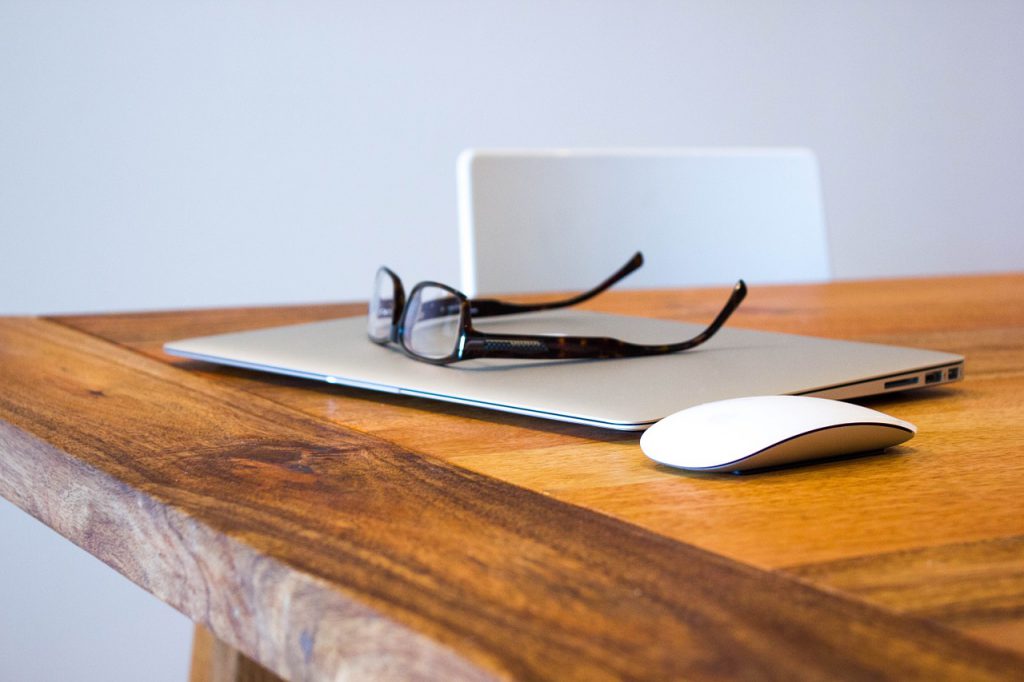 Competition
One thing that you must understand is that whenever you are planning on starting a business, you must take a look at your competition as well as evaluate whether the market is right for your business enterprise. For instance, it would not be the wisest thing to open a Ma and Pa shop next to Target. Similarly, if the market is saturated with people using top online betting sites and apps, you might not want to consider being a bookmaker as a sound career choice.
Big brands have assets you might find difficult to compete against, like very lucrative welcome offers, live scores, apps, and a variety of payment methods. Unless you have funds to back it up, your enterprise might remain permanently in the red.
Bureaucracy and Law
The paperwork for starting a business is a convoluted maze of making sure you have the license to operate at all, as well as all of the legal issues regarding notices and taxes that go to your local and federal government. If you are planning on starting a business as an online bookmaker, it is vital that you study the law in terms of gambling regulations. Even the smallest change could affect your business significantly.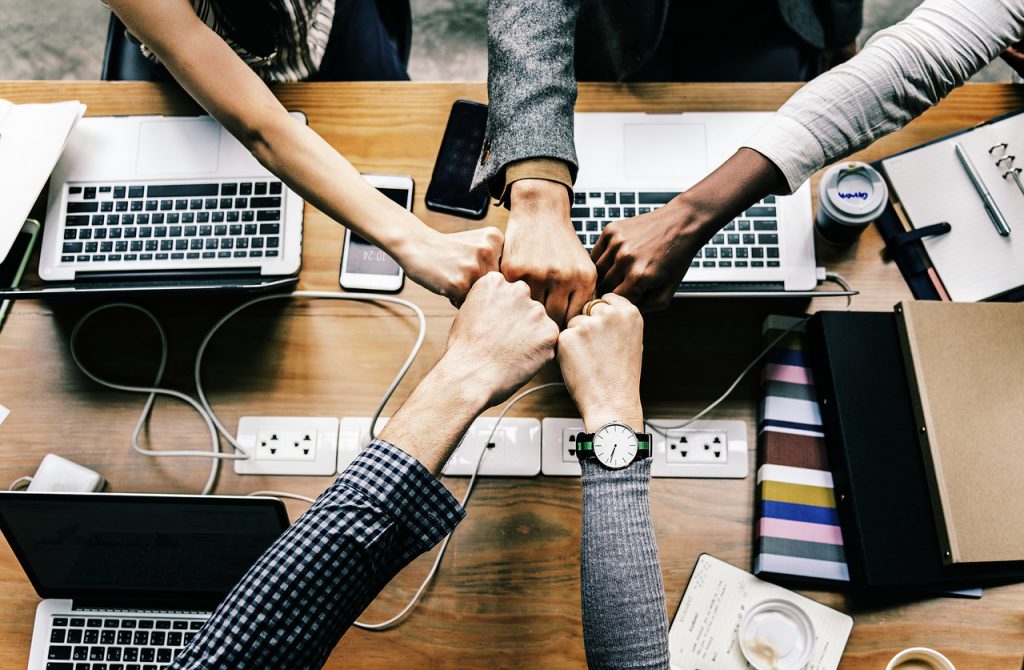 If you are unable to start a business in your country, and if you are still adamant that you start an online sports betting business, you might consider moving or finding a legal loophole that lets you have your own betting site and app.
Technical Issues
Can you build a website? No? Then you need to calculate how much it would cost to pay someone who does. Make sure you iron out any and all minor details, like payments not going through, or the odds calculator glitching.
In today's market, a betting website is not enough to stay relevant. You need to develop an app as well, which means that, again, you need to find someone who will deliver the product quickly, efficiently, and cost-effectively.
In Conclusion
Long story short, it is not easy to start an online bookmaking business from scratch. You need to have substantial monetary resources to pull it off, and a team willing to do everything that needs to be done to keep the system running smoothly. Then again, the same can be said of any business venture. It is a matter of resources and perseverance.